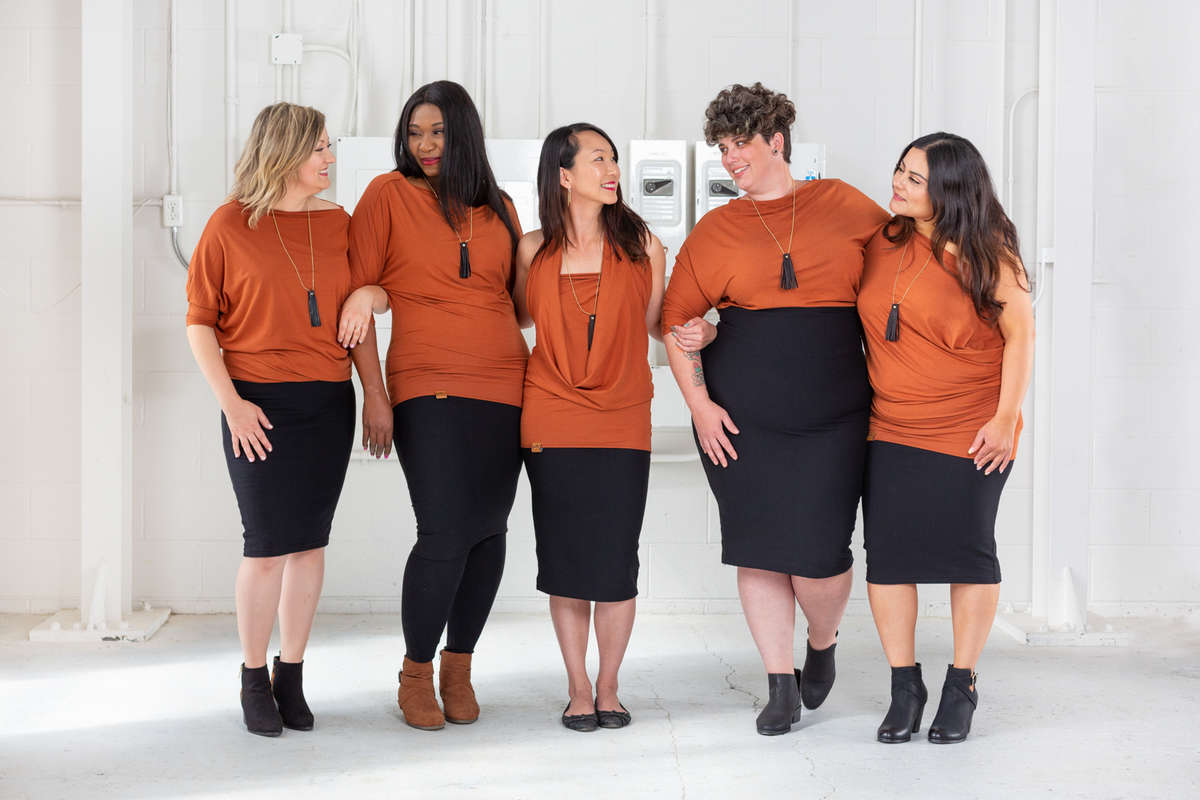 Introducing our Ultimate Multi.
Earth-friendly and Canadian-made. With 8 different looks, your new go-to wardrobe piece transforms from a dress to a tunic to a top, all in one.

Feel good about what you wear.
Start Shopping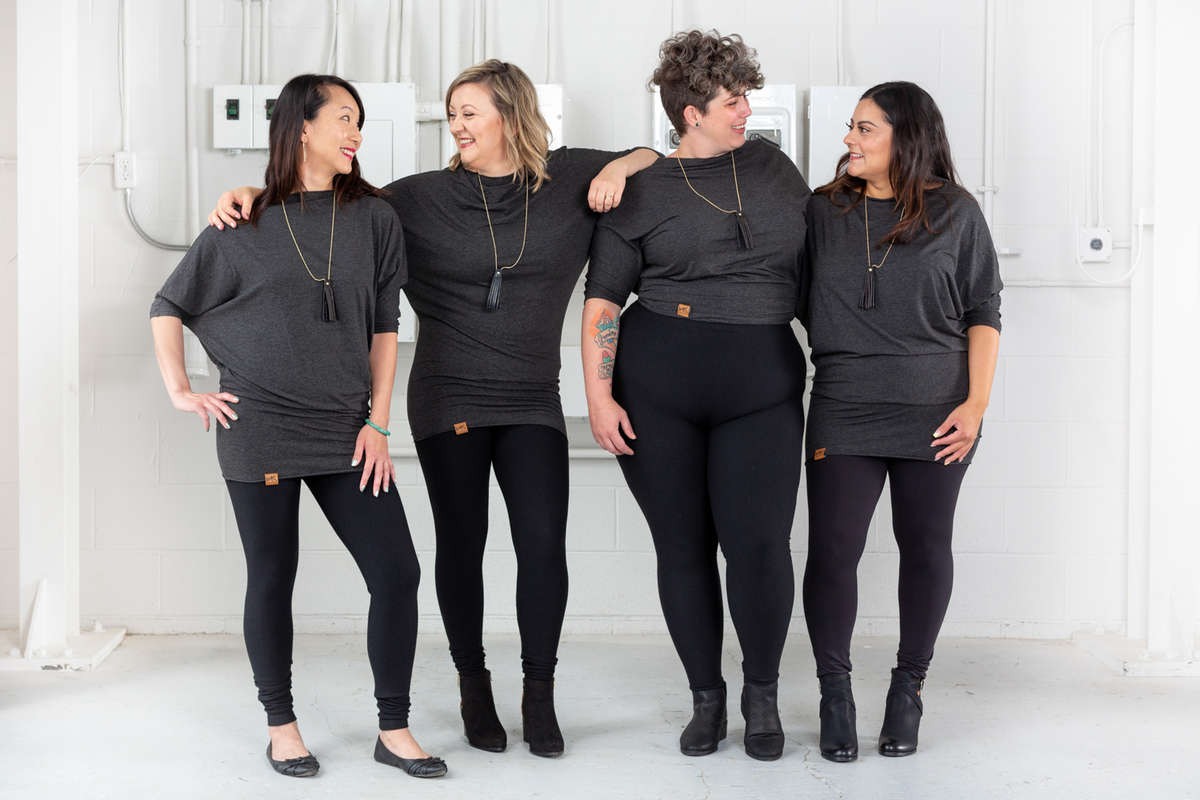 Made with love + bamboo.
Our lightweight Ultimate Multi is made with organically grown ultra-soft bamboo jersey, using low-impact fiber reactive dyes. That translates to eco-friendly clothes that you can feel good about wearing.

100% eco-friendly. 100% ethically sourced and produced. 100% Canadian.
Why Bamboo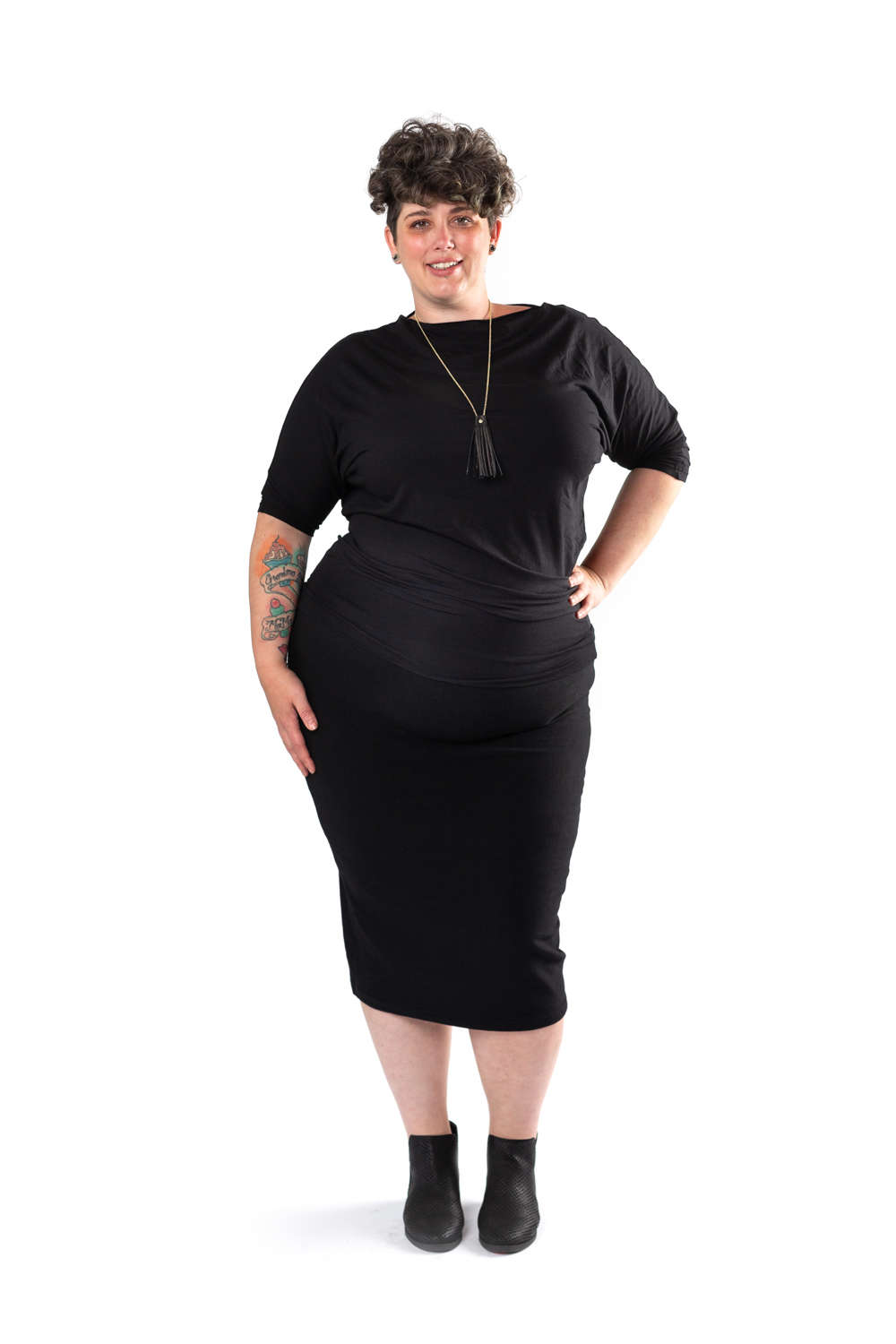 Celebrating all shapes and sizes.
Our Ultimate Multi is flattering on all figures, and with simple sizing, you can't go wrong. The Ultimate Multi moves with you, flattering your figure no matter how you choose to wear it.
Shop Local. Support Local.
Check out our eco-friendly clothing, made with love + bamboo.
See what else House of Koopslie has to offer.
Enter Shop