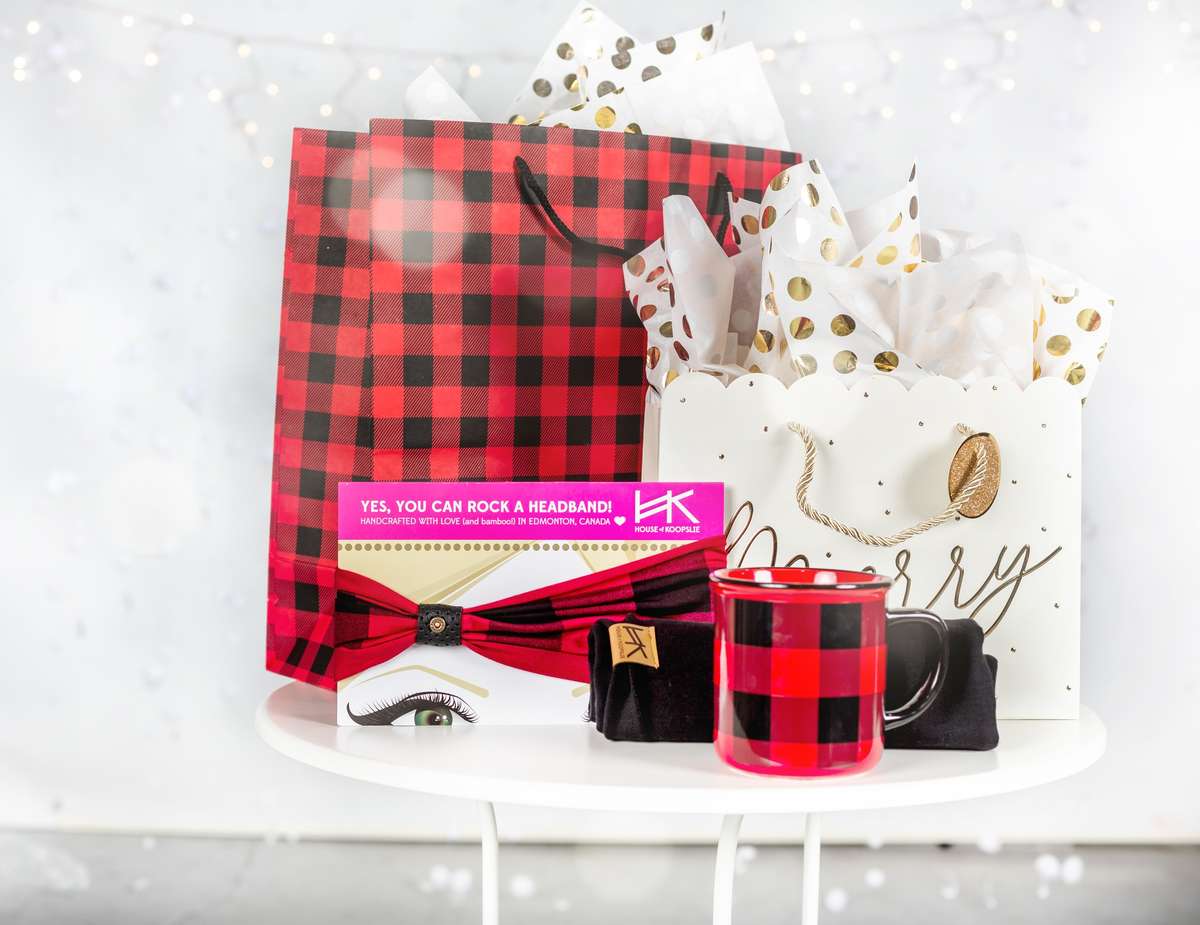 2019 Holiday Gift Guide
It's the most wonderful time of the year.
Let's get shopping! Check out our incredible daily deals.
Don't want to miss out on our daily deals?
Sign up for our newsletter to receive a reminder each day!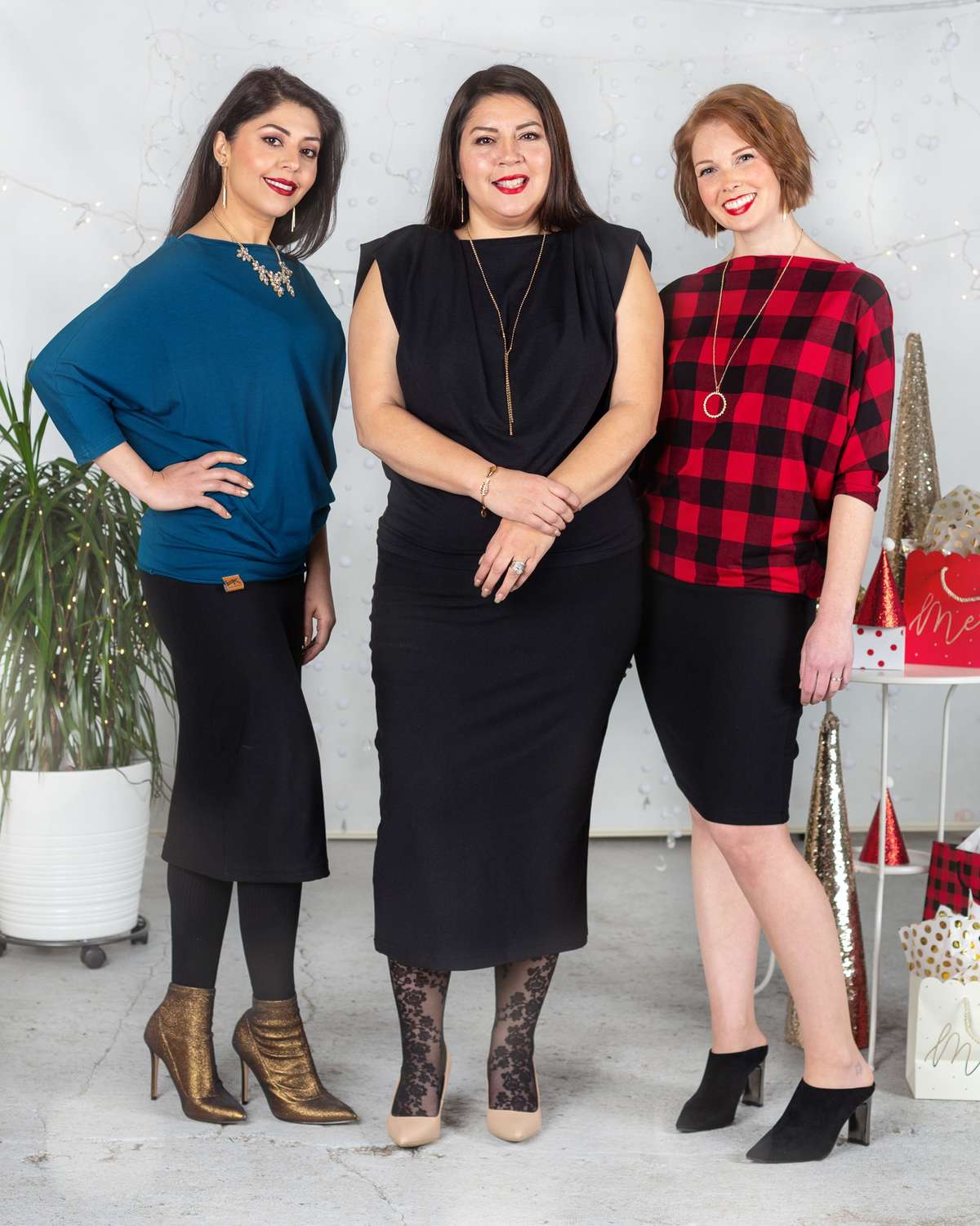 Simple sizes for simple
gift-giving.
At House of Koopslie, we believe that all women deserve to feel comfortable and in their element, not only loving their look, but also themselves.

Our clothes run in sizes XS-M and L-XL, making shopping for your loved ones simple.

We make our clothing with every woman and body type in mind, making sure it moves with you and flatters your figure.
Deadlines to receive orders by the holidays:
Regular Shipping: Monday, December 16
Express Shipping: Wednesday, December 18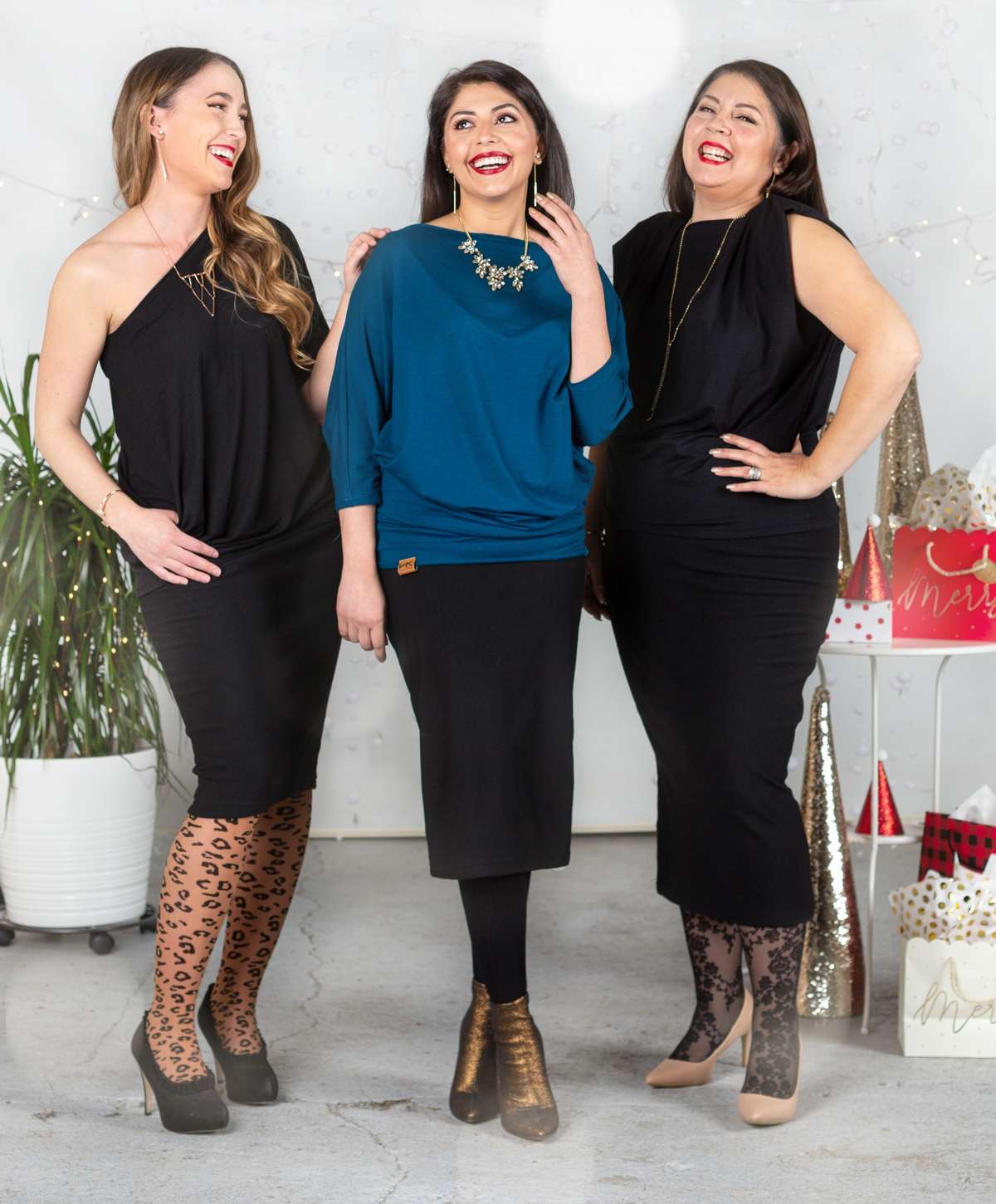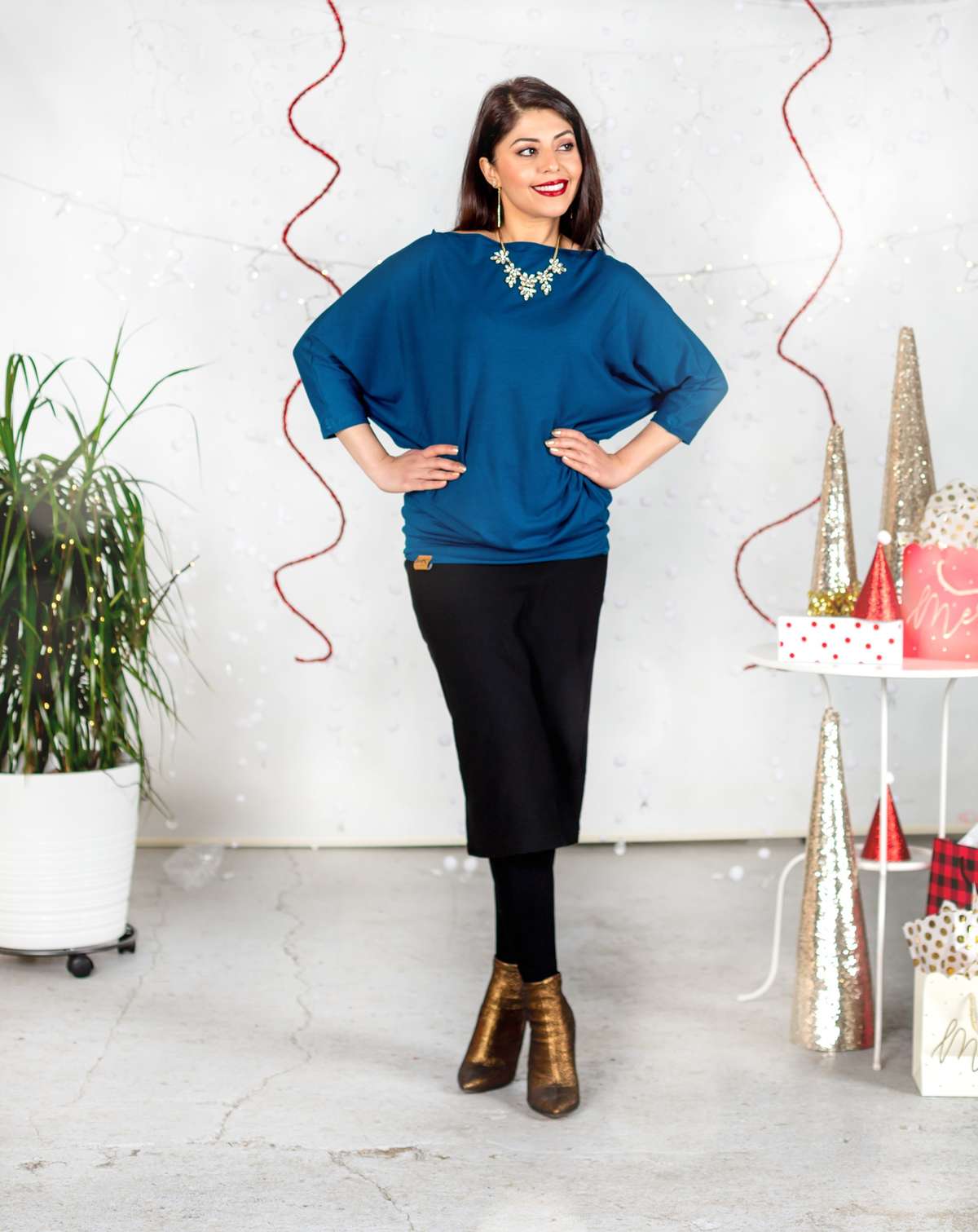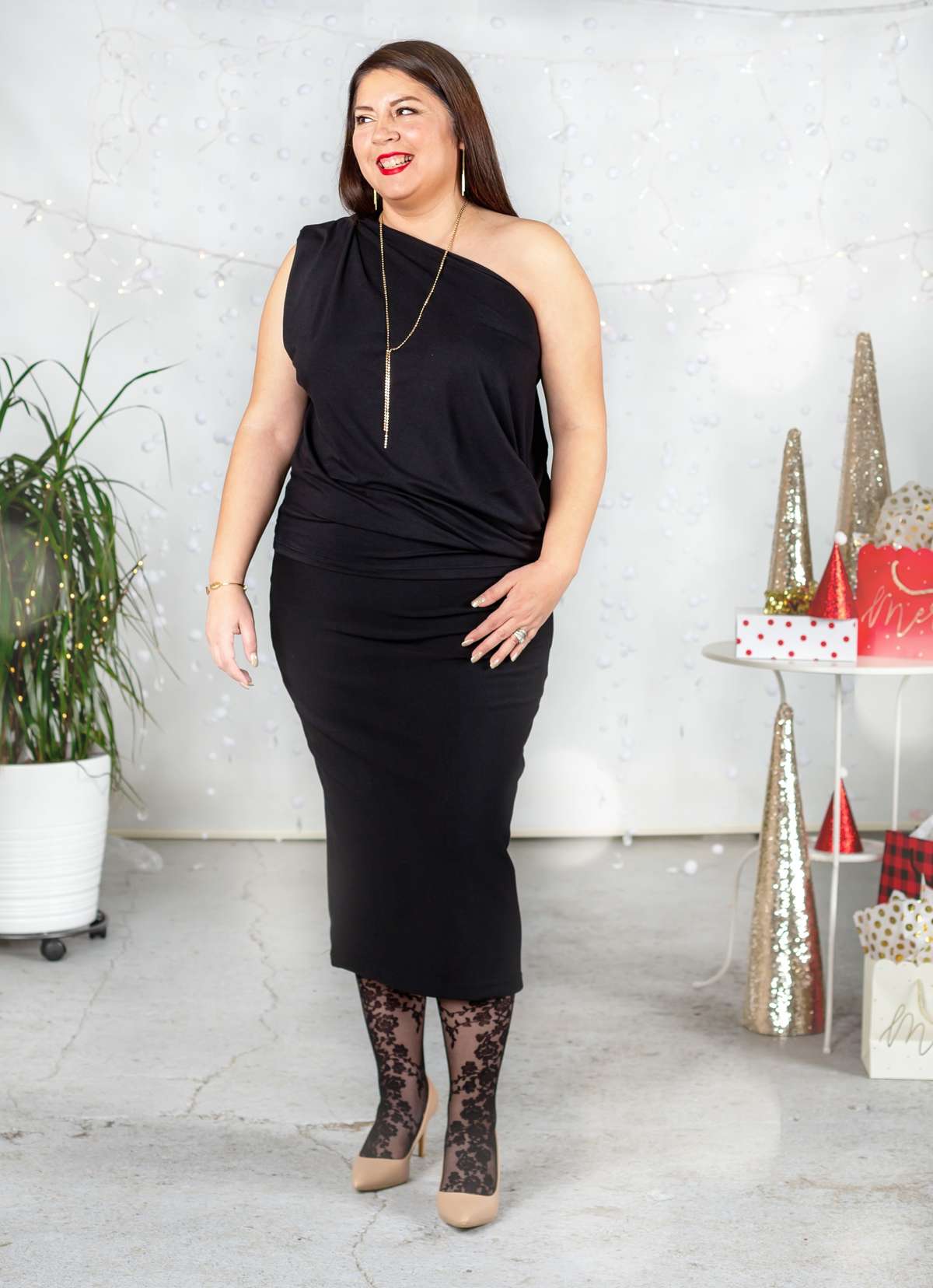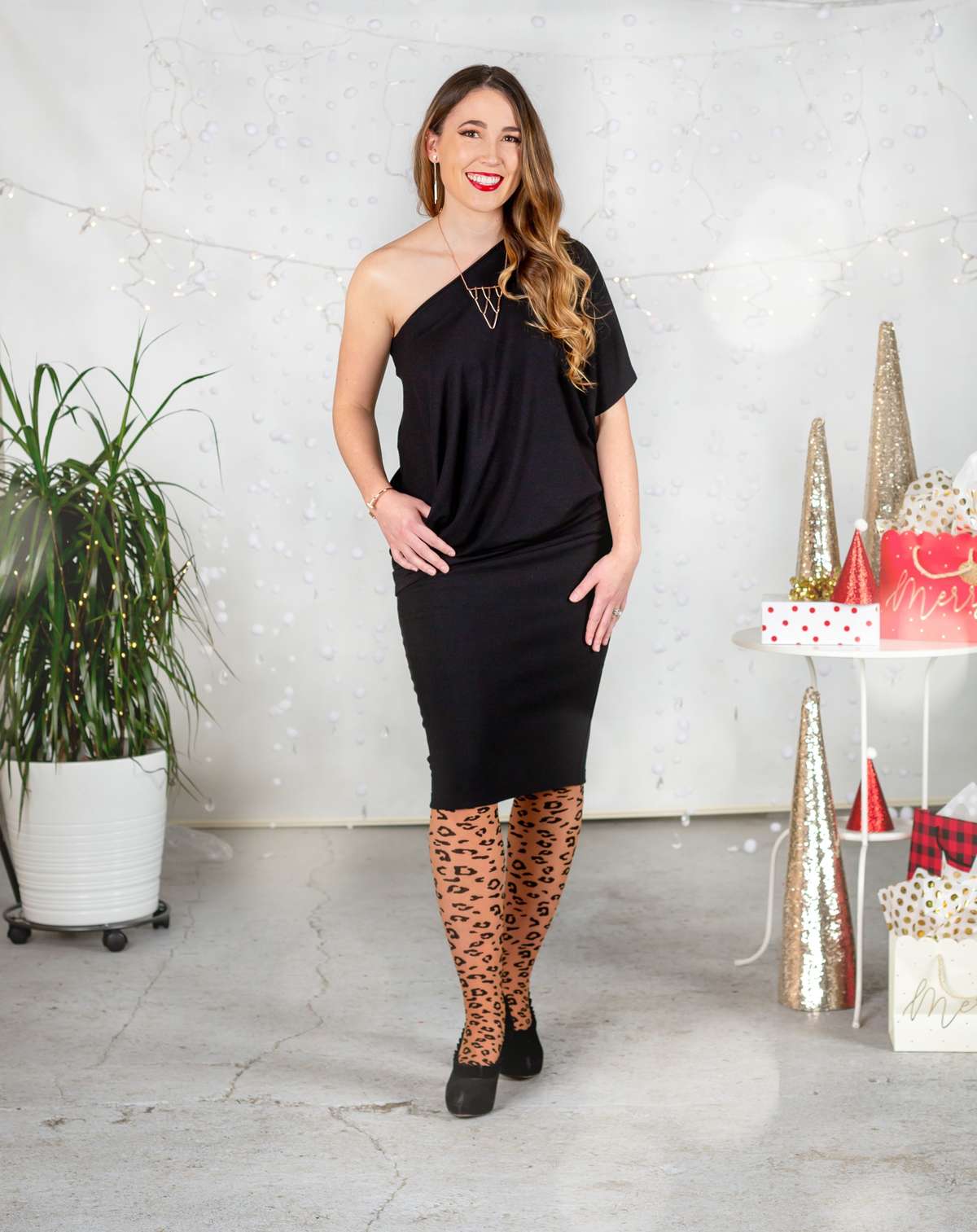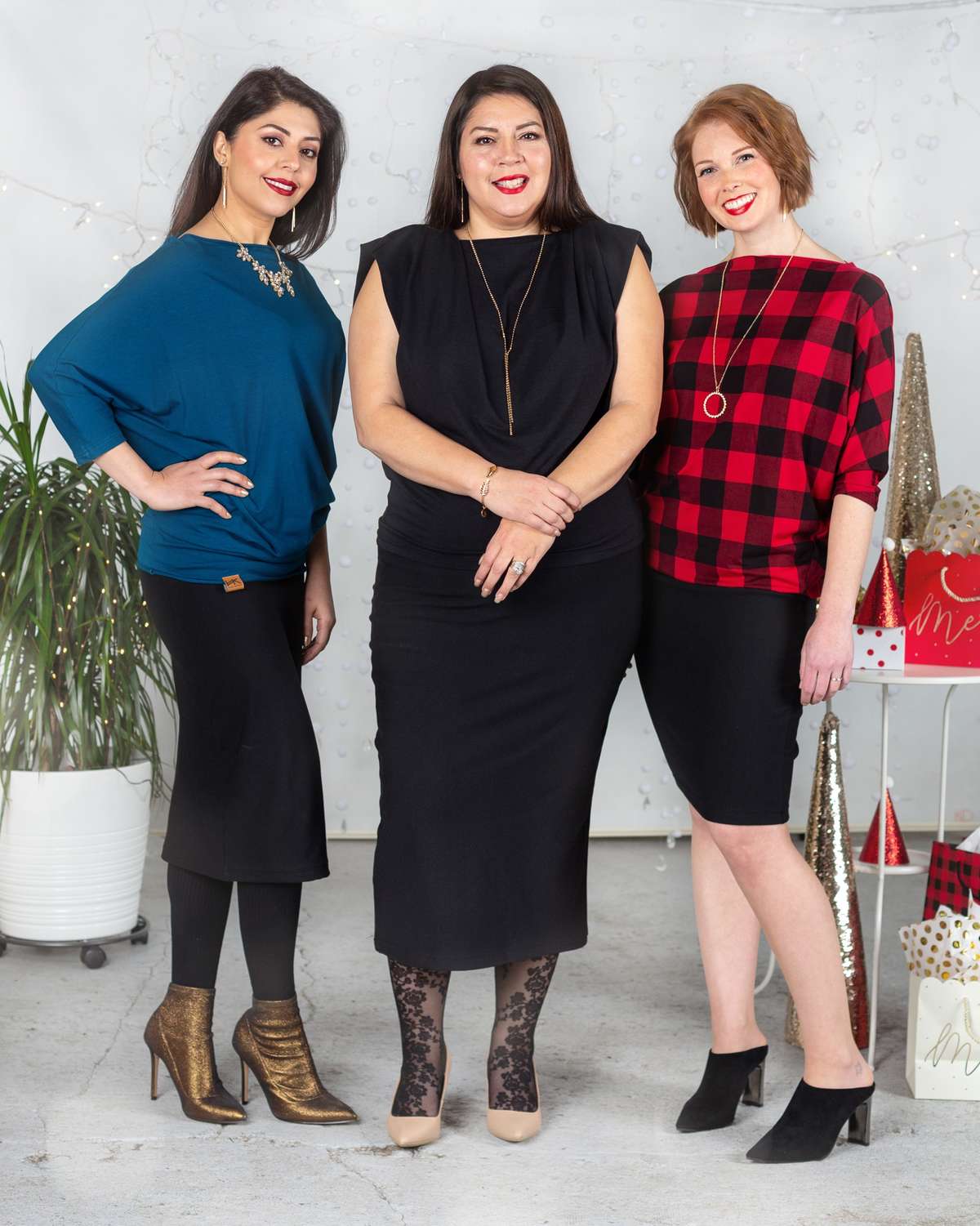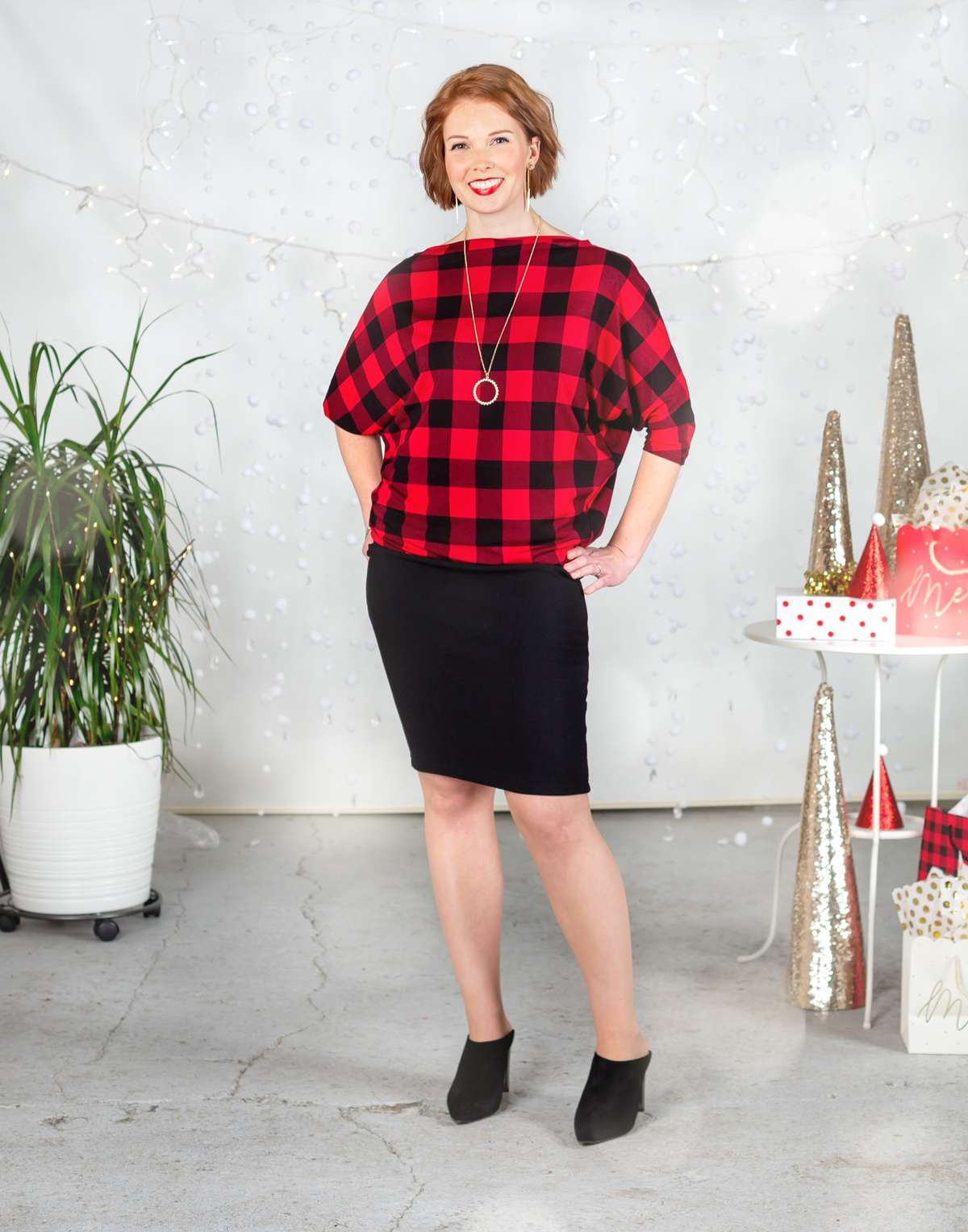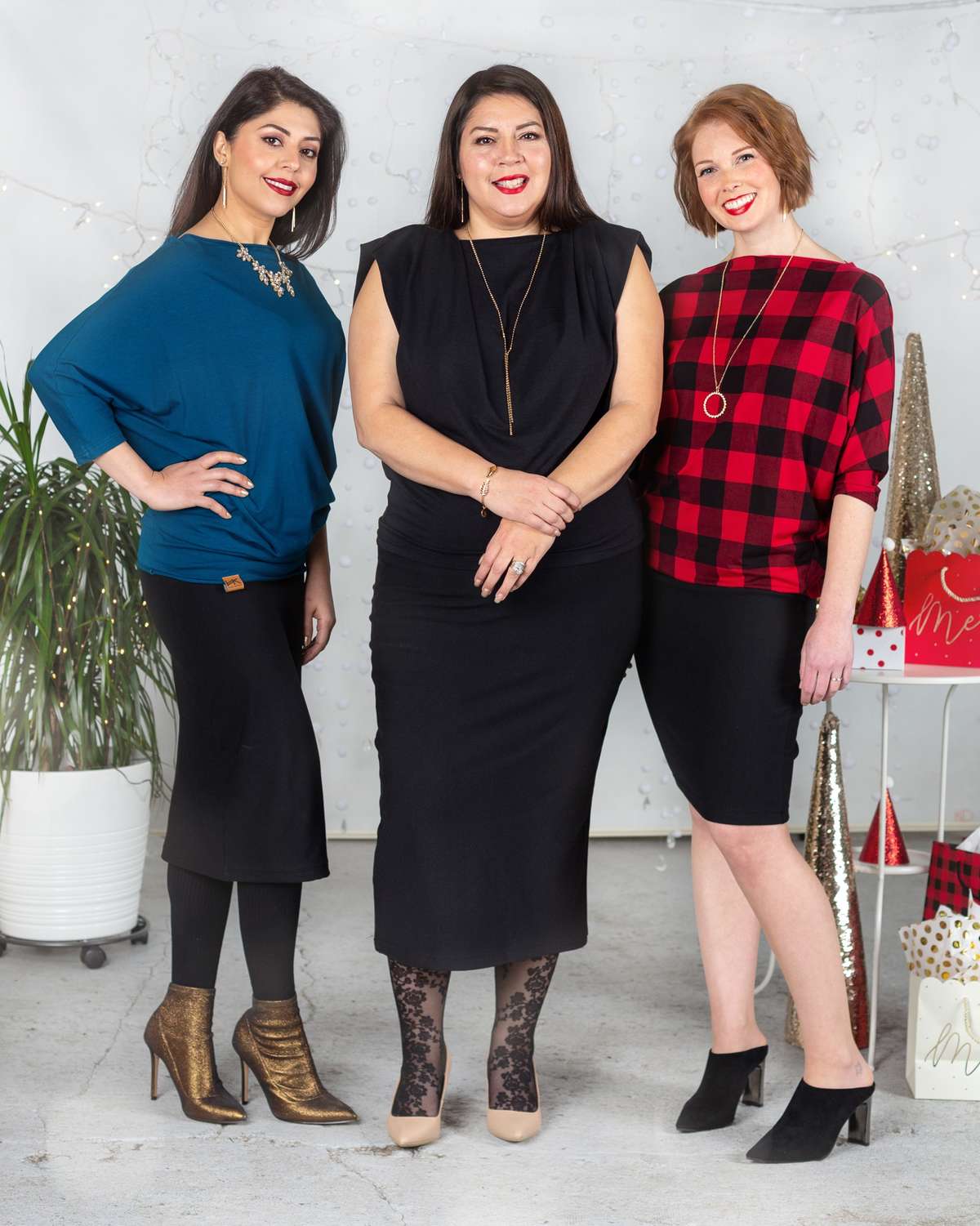 Find your perfect holiday outfit.
With House of Koopslie's multi-wear clothing, one piece gives you several outfits. Dress up our Ultimate Multi Top with our Multi-Way Pencil Skirt for a holiday party, or wear it with casual jeans.

Ultimate Multi Top, $95
Mini Multi, $88
Multi-Way Pencil Skirt, $88
Everywear Poncho, $69
Shop Your '19 Holiday Look
Bamboo beanies and bun toques.
We design our products with all seasons in mind. Double layered to ensure warmth, and practical for every season, a House of Koopslie bun toque or beanie is your 365-day-a-year accessory!

Beanie, $36
Bun Toque, $36
Shop Headwear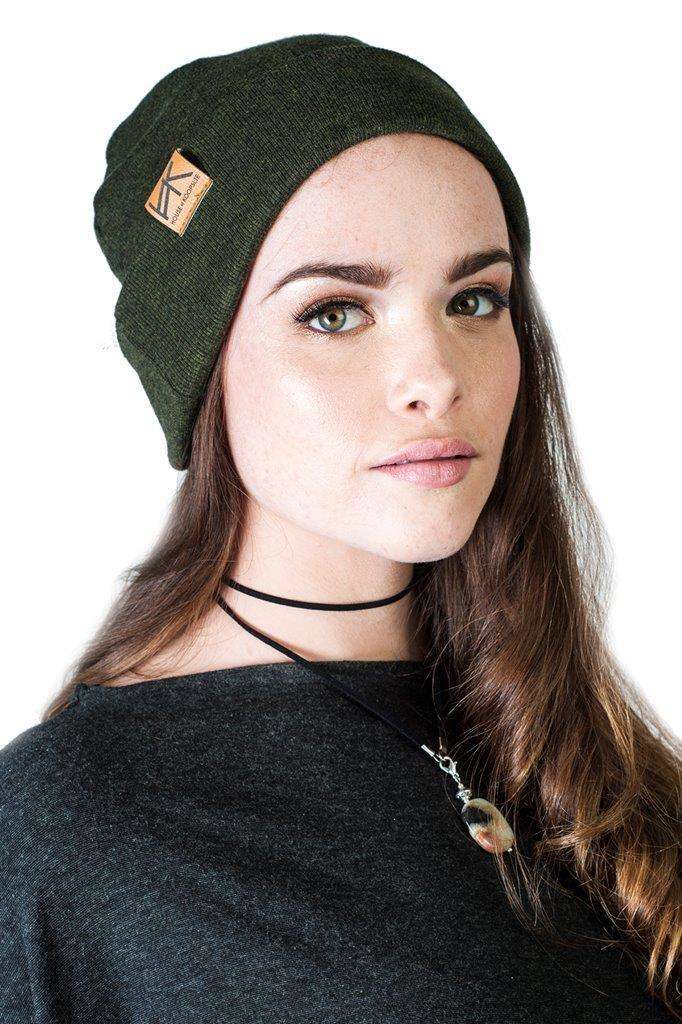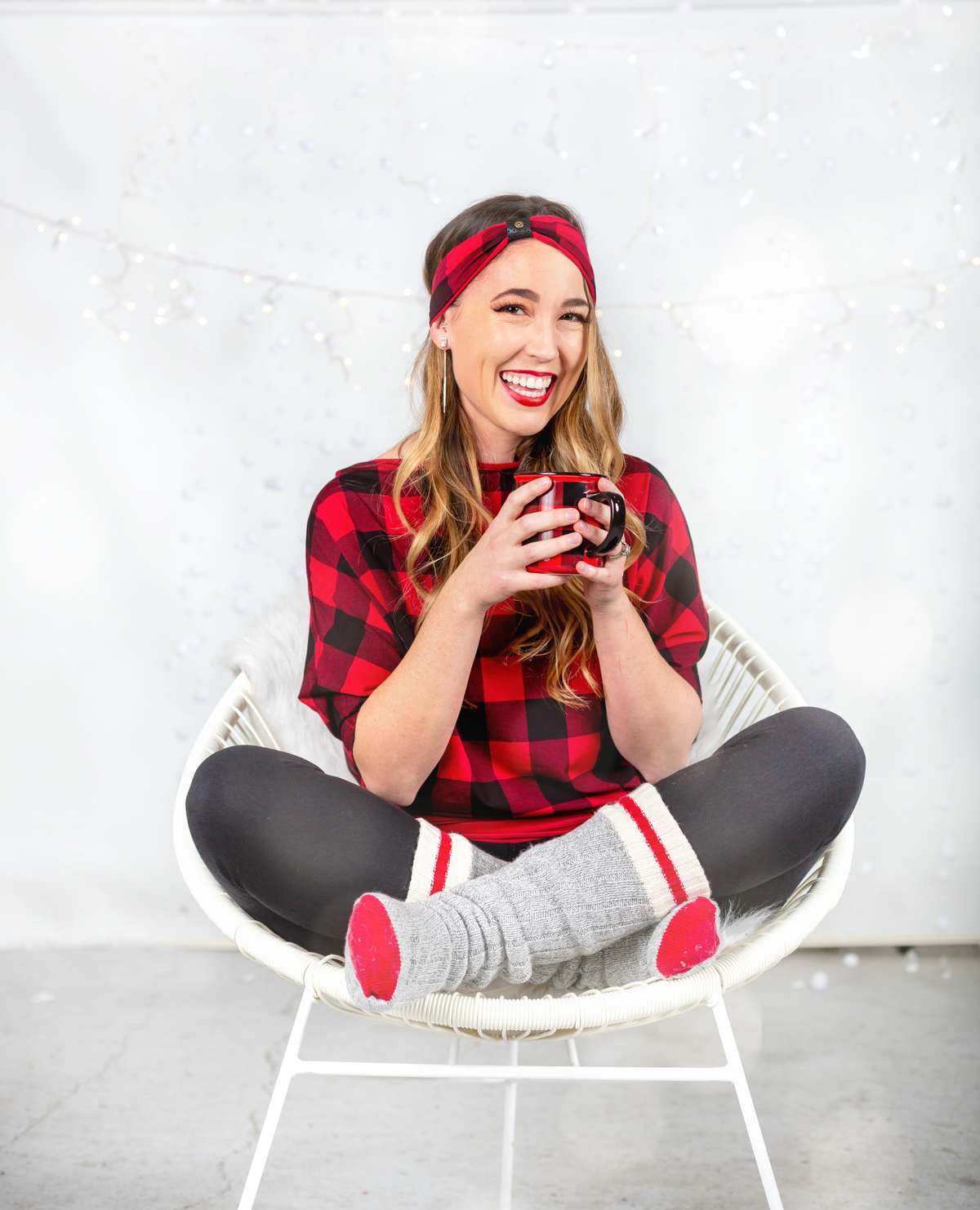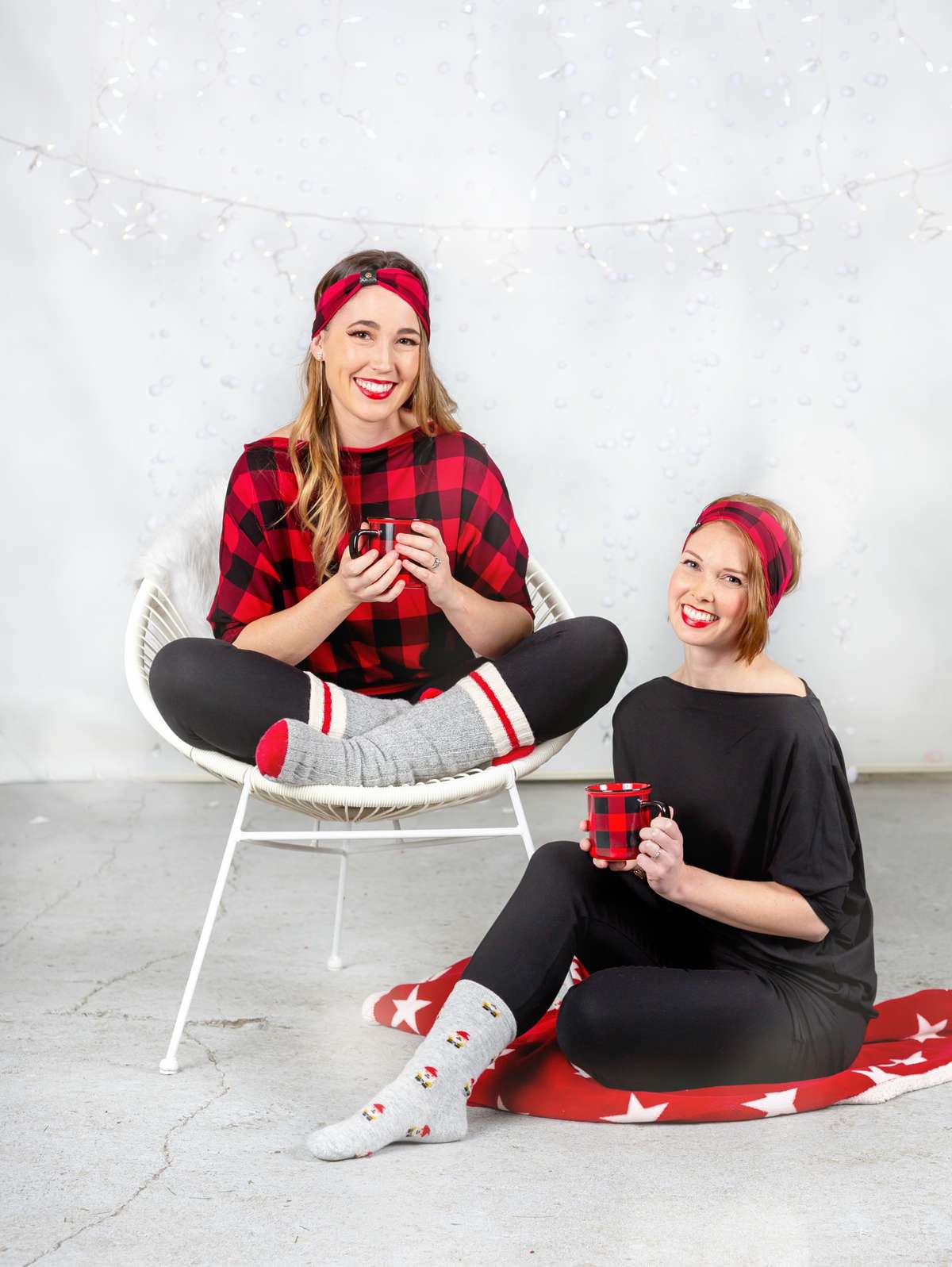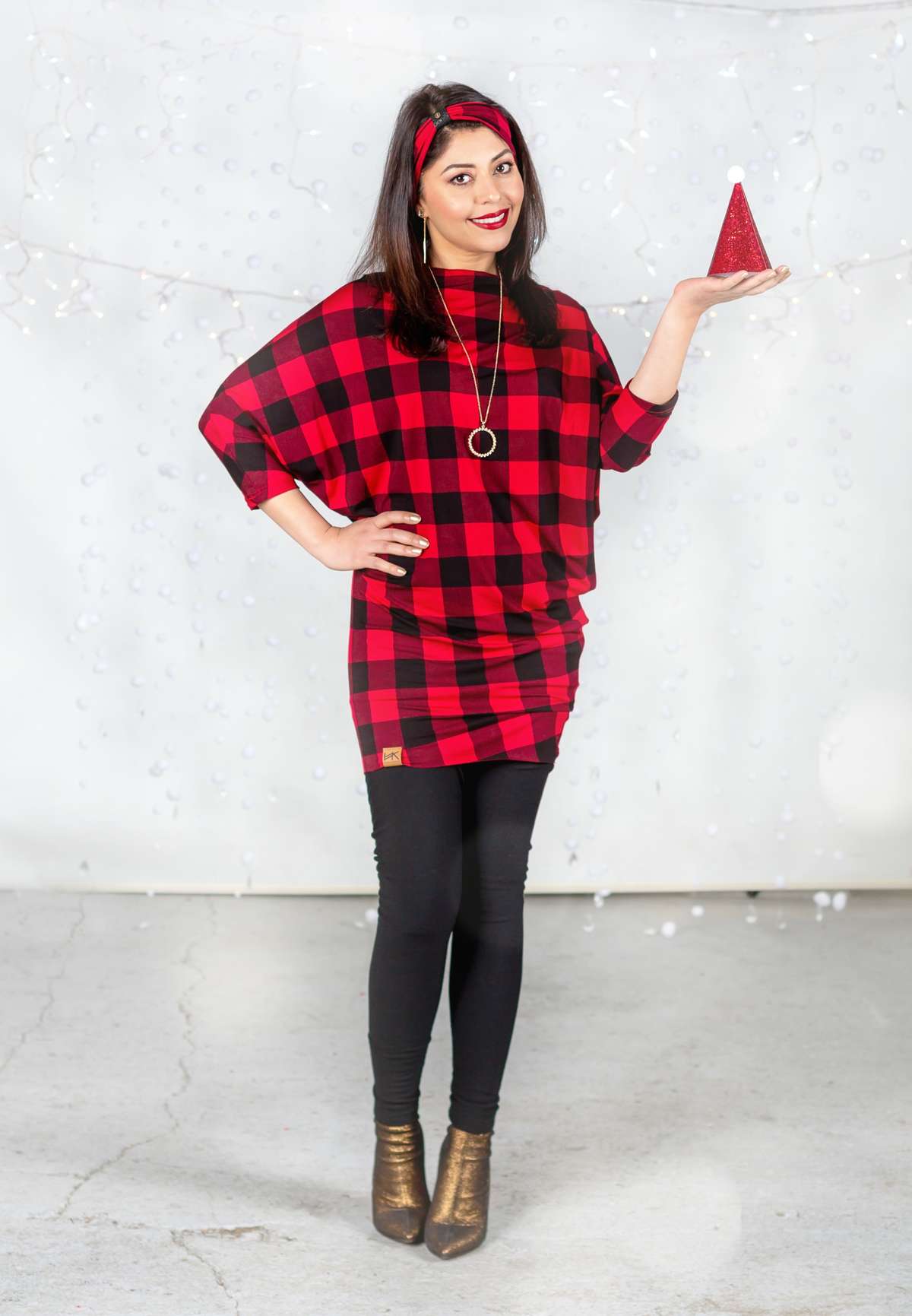 Headbands and bum warmers and leggings, oh my!
Let's face it—Canada's weather is testing. House of Koopslie's bamboo headbands and fleece-lined bum warmers and leggings are made to help keep you warm, cozy, and of course stylish. (Hint: They make perfect stocking stuffers, too!)

Headband, $20
Bum Warmer, $45
Best Leggings Ever, $88
Shop Headbands
100% eco-friendly. 100% ethically sourced and produced. 100% Canadian.

Each House of Koopslie item is carefully inspected to ensure it meets our high-quality standards before it's packaged and shipped to you. We are extremely proud to provide you with high-quality, earth-friendly items that are made right here in Canada.
Shop Earth-Friendly Fashion