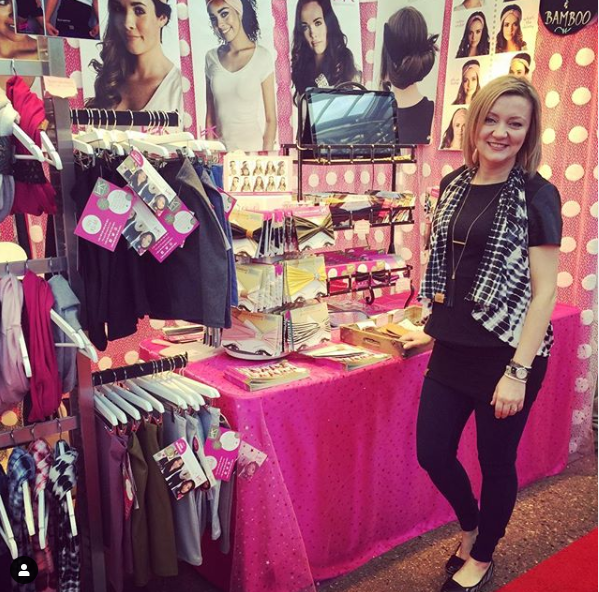 From One Product-Based Business to Another.
Let's grow your brand today.
Nice to meet you!
I'm Monika, Founder and Creative Director of House of Koopslie—a Canadian woman-led brand of eco-friendly, ethically manufactured bamboo clothing and accessories.


Growing my brand and business from the ground up over the last nine years has been challenging, but it's also given me extensive experience with managing all aspects of a small business, including branding, manufacturing and supplying my line to stores across Canada, the US and Japan. I've been able to get my product into 600 stores across Canada, with one account generating $100,000 in annual revenue.
Now I'd love to share that expertise with you, so you too can be that success story everyone talks about.
Read My Story
What does your business need?
Are you a small product-based business looking to grow? Maybe you're just getting started and you have no idea what to do.
Advice and direction on growing your brand
Strengthening your brand positioning
Getting your product into retail stores
Creating packaging that sells your product when you're not there
Reaching your target audience, or making your mark in the marketplace
Do you want fresh, branded, original social media content for your business or brand? Let us manage everything for you—from planning and organizing a photoshoot to creating killer posts and stories to engage your target audience, so they fall in love with your brand.
​
Do you want to share relevant, meaningful content with your audience, but simply can't find the time? Let us manage your social media—everything from crafting posts to responding to questions and comments, keeping engagement top-priority.
Do you want to reach more potential customers than by posting social media content alone?
Let's build a Facebook, Google, or Shopify campaign to get more people excited about your brand, and most importantly, buying your awesome products.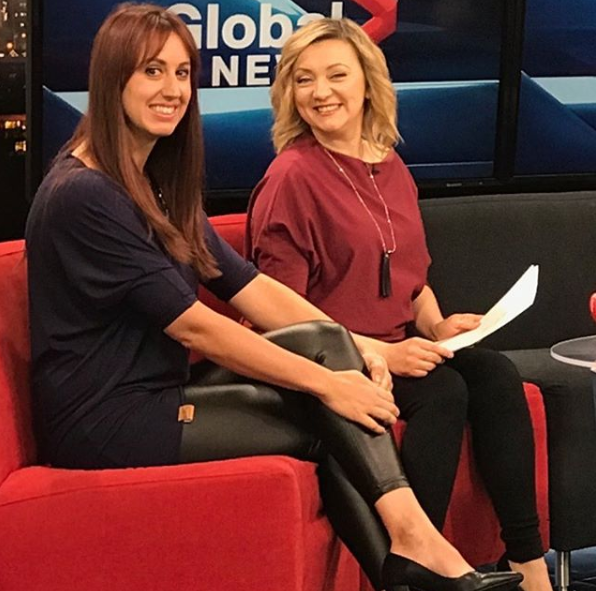 Let's chat to see how we can help your business grow.
Our pricing starts at $95/hour. Every business needs something different, because every business is different. Let's figure out what you need and come up with a plan on how we can make it happen.
Book your FREE 30-minute consultation today!
**HyperVisual doesn't have any options for contact forms built-in, but we could easily create a custom contact form and embed it with HTML here.**